We know you are a die-hard fan of all of KISL's shows and that you stop everything to tune in and listen each week, but we also know that sometimes something may keep you from listening live.
So, here at KISL we have gone back and recreated many of your favorite episodes in that favorite tradition of radio theater. That's right, with home made sound effects and our local a cappella group we remake the show, the songs and even the awkward pauses that you remember!
Wait, sorry, I've just been told that we simply recorded the shows. So it is just a recording of the show.  So it turns out it is exactly what you wanted to hear!
Catalina Film Radio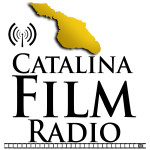 The World Famous Kissel Radio Hour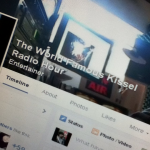 Rapidly Rotating Records with Glenn Robison