The Transom.org Traveling Workshop is coming back to Catalina Island, and so can you (probably for the first time, though)!
Over the last 3 years Transom and KISL have brought 24 students from around the country to learn how to produce radio stories through a full week of radio fun, and work.
Applications for the June 19-25, 2016 workshop are available and are due March 25th.
Catalina residents are eligible for a scholarship supported by CIPAF and Transom.org, but you must apply online by the deadline. If you have any questions about the scholarship and the workshop feel free to email jordanmonroe@kislavalon.com or marko@kislavalon.com
Hear ya' round!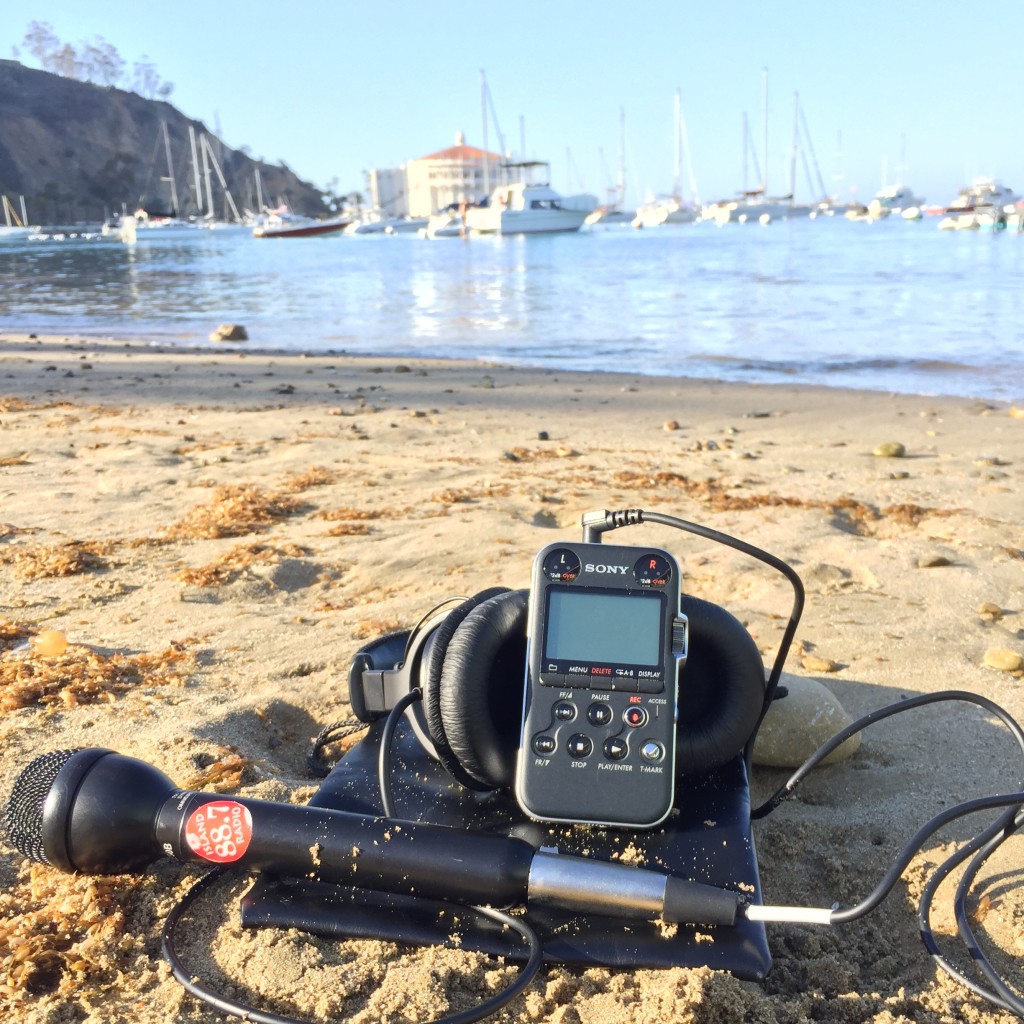 There are as many stories as there are grains of sand…but get stories in your microphone, not sand.