Monthly Archives: September 2015
Check out the newest podcast brought to you by the Catalina Film Society and KISL!
Catalina Film Radio brings you interviews with film makers as well as a close look at the upcoming Catalina Film Festival this September 24-27, 2015.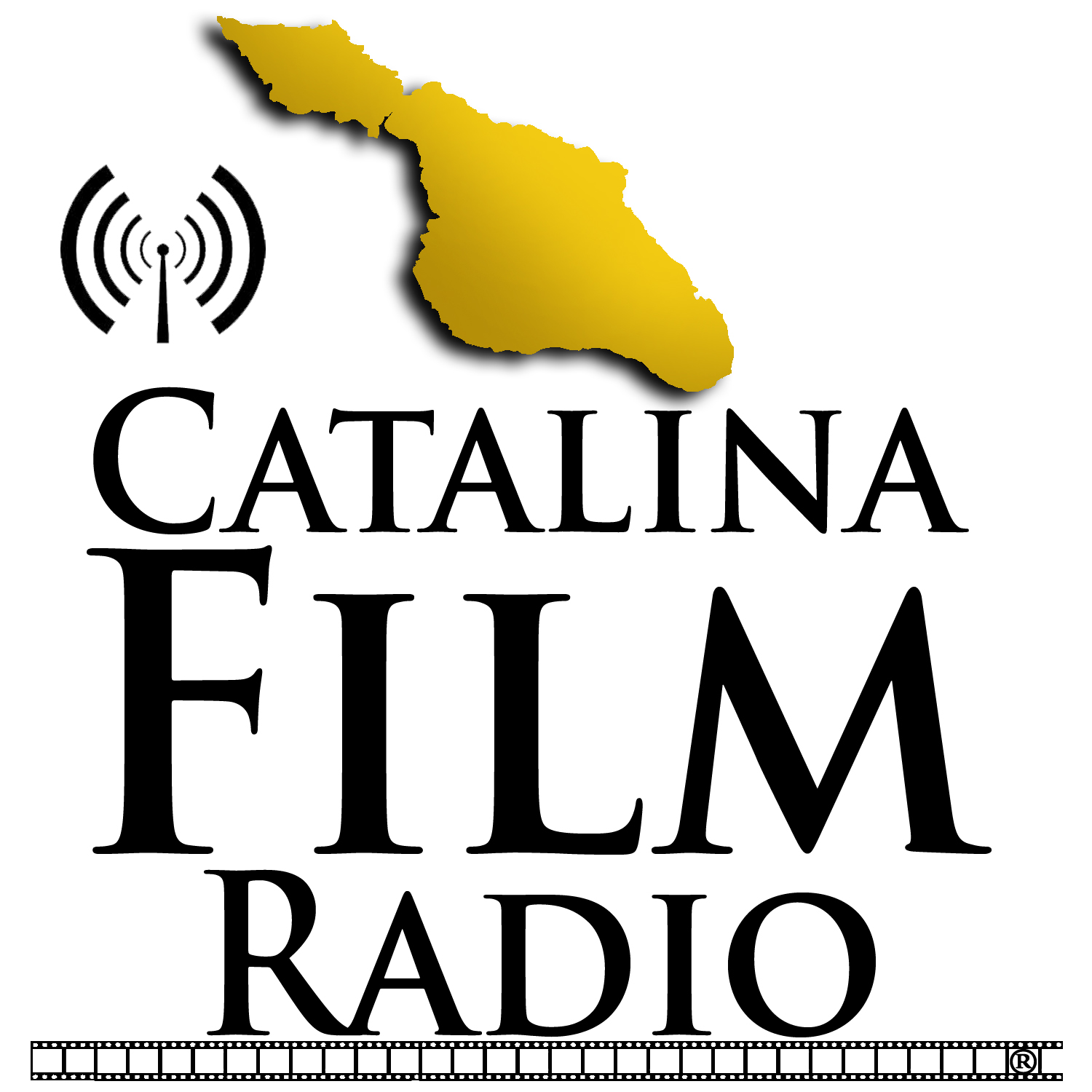 The official 2015 Catalina Film Festival Poster!  See it up close and in person when you come to this years event!